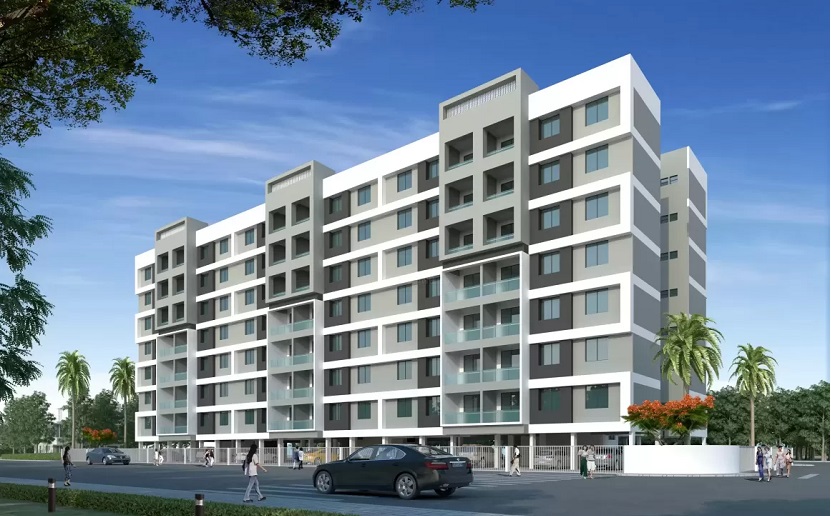 Nashik is an upcoming location that attracts young professionals from around the country, therefore property prices are on the steady rise. Renting a property is an ideal and stable asset to have in an investor portfolio. It provides you with regular cash flow, property appreciation and tax benefits. However, there are certain risks and hard work involved with renting a property. If you are a homeowner, looking into buying a rental property, given below are a few guidelines to help make the renting process a little less daunting in Nashik.
Type of rental property
Residential rental properties are available in a wide range from flats, villas, condos, Duplex, etc. You must determine the type of property that you want to dwell in and can manage as your rental property. if you are looking to become a first-time landlord, you must start with smaller properties so that you can maintain and manage the same. You can also hire a property agent to assist you in finding the perfect Residential Properties For Sale Rent In Nashik.
Determining the rental price
After narrowing down to your rental property type, the next step is determining the rental property price. You must keep the rental price competitive to attract more potential tenants. You must calculate and add the maintenance fee of the rental property when determining the rental price to avoid paying the same from your pocket. You can also compare the rental prices of similar properties within the neighbourhood to ensure that your rental price, is neither too high nor too low to ensure ample renter interest within the property.
Advertising
Once you have narrowed down the rental property and rental price, you move on to advertising your rental property. You can use free online platforms like Facebook, and free property listings websites to advertise your Residential Properties for Sale Rent in Nashik. Make sure to highlight the property type, size, utilities included, location and other amenities to pique the interest of the potential renters. A clear advertisement will allow you to find and communicate with the right potential tenants.
Staging of residential property
After advertisements, potential tenants will visit your rental property, hence you must prepare your property for viewing. As a property owner, make sure to fix any leakage or issue within the residential property to help make a first strong impression. You can also hire a staging professional to set the decor of the rental property to enhance desirability.
Residential lease agreement
As a rental property owner, you must also prepare your residential lease agreement before you select your tenant. The lease agreement will help protect you from liability, confusion in renting terms or conflicts and is a written record of the rented property. You can hire a professional lawyer or property agent to assist you with your residential lease agreement.
To conclude, renting property involves a lot of hard work but also gives a good return on your investment. Becoming a landlord is a process and, it will take time to learn, however, your confidence will grow over time.