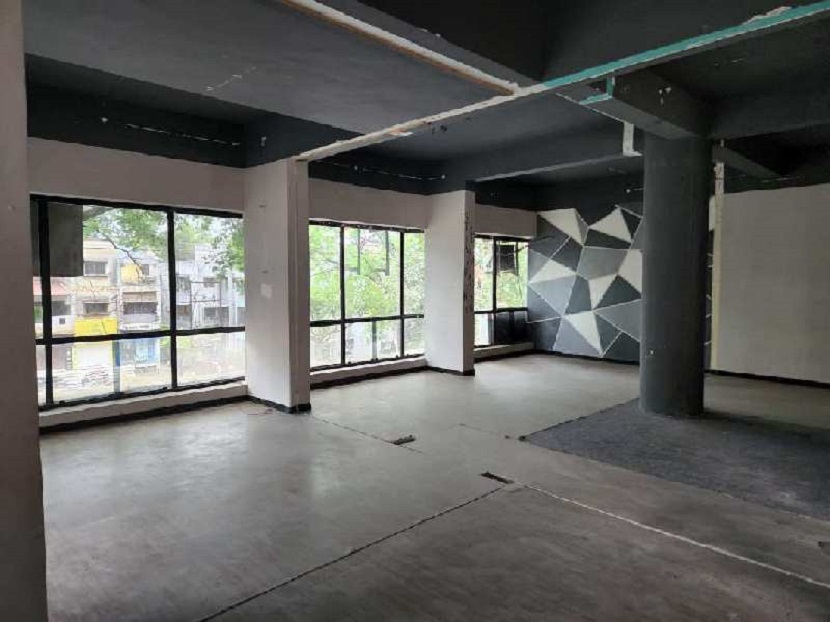 When looking for office space, whether semi-furnished or fully furnished on rent in Nashik, an obvious question pops into our minds: "Should I take the office fully furnished or set it up by myself?" As per the experience of many office owners, choosing an office space that comes with all the furnishings and office tables is the better choice that you should look for and even on rent as buying an office space is a costlier deed to go for.
And here's why Fully Furnished Office Space For Rent In Nashik is good to have:
Save Money
Getting a fully furnished office space on rent comes with many benefits in Nashik, and the first is that you will spend less overall. Instead of buying the latest furniture, when you get it pre-installed, on rent may be a bit high but negligible compared to the cost you incur when you buy the furniture at your own cost.
Saves Time
Another advantage is that you will be able to save time that you would have allotted initially to set up your office space and do up the interiors. Instead, you could use that time to put emphasis on more critical tasks, like your operation, employee management, etc.
Avoid Hassle
Choosing a Fully Furnished Office Space For Rent In Nashik will save you from spending time and efforts that you will be putting doing the interiors, complementing the décor with the building or your business. You will then be spending time, effort, and money on procuring the suitable materials and some more on arranging them. None of these things will bother you if you get set up beforehand.
Professional & Relaxed Atmosphere
A general observation with fully furnished office spaces is often set up to showcase professionalism. As a business owner, you obviously like to be perceived as professional, no matter how open and informal your work style. Get your clients and customers to trust you.
Ready setup
Get a professional workspace equipped with proper office furniture, interiors, etc., all included in the monthly rent for the office. This will get a readymade setup as per your choice and immediately start your business with the latest setup.
Greater security
Readymade setups are famous for coming with security, parking, network, etc., and facilities. It will be an amazing investment and a wise decision to select a space with all the facilities. If you do cost-benefit research, you will find that setting up office space from scratch is a way more of a cost than you would if you choose a fully furnished office.
Below are the exclusive tips to help you find the perfect space for your dream office.
Consider What You Need: Decide the theme or size you want your office in.
Find a good agent- the property agents make the deal simpler and find the best property faster.
Make a budget-start searching only after deciding the budget as property rent is on a hike in Nashik.
Negotiate your monthly payment- make a deal with the help of your agent after negotiation.
Plan for the future- always thinks about future requirements before finalising any Fully Furnished Office Space For Rent In Nashik.